Take me back to the Hotel
Ocean Crest Restaurants in Moclips, WA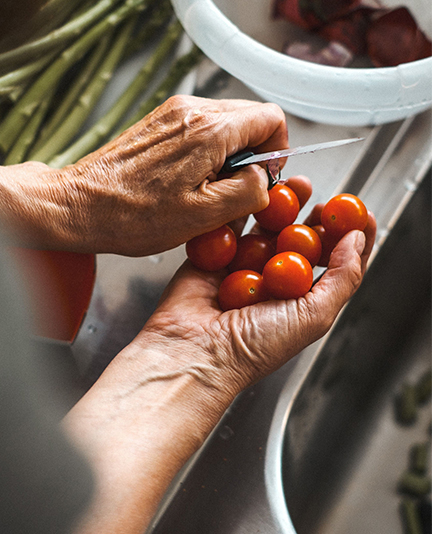 Sea and Savor
Whether it's dinner, breakfast, lunch, or brunch, indulge your senses at Ocean Crest Restaurant. Come delight in chef-prepared, deliciously inventive Washington coastal cuisine while feasting your eyes on stunning views of our sunlit Pacific Ocean from high atop a 125' bluff.
Hours of Operation:
Sunday - Thursday
8:00 am - 8 pm
Friday and Saturday 
8:00 am - 8:30 pm
HOURS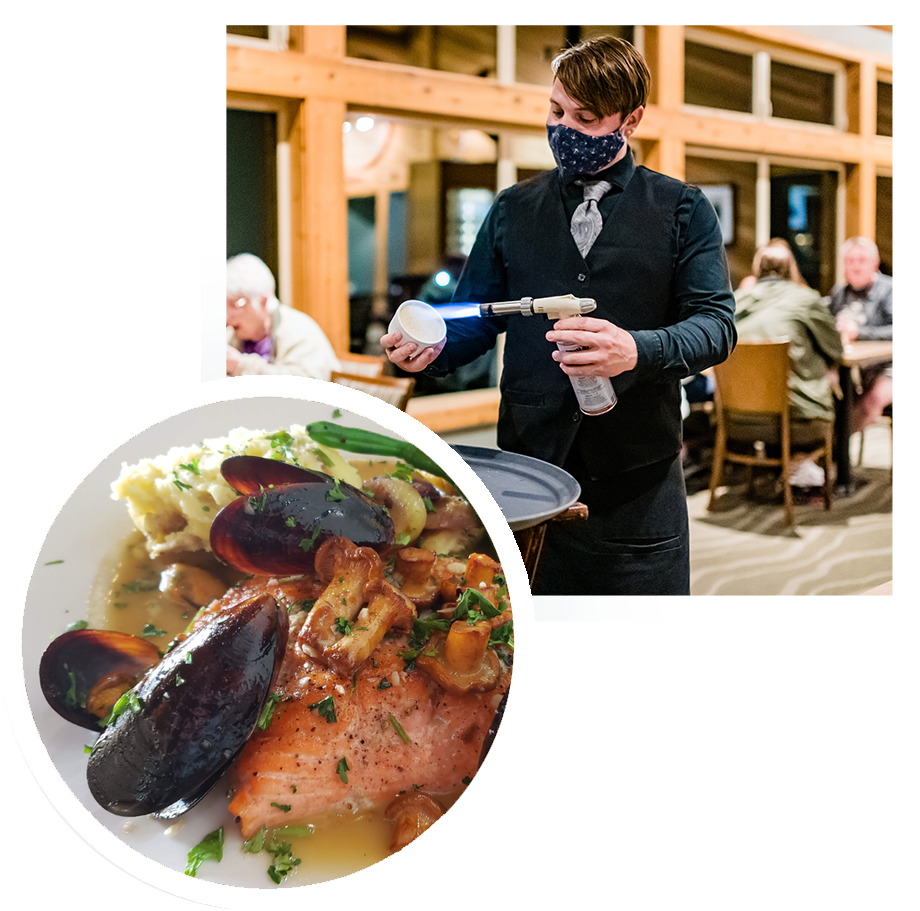 Fresh Fare
The bountiful Washington coast is the main source of inspiration for our spirited cuisine highlighting high-quality, Northwest ingredients, prepared with a global flare.
Learn More
01
Where The Forest Meets the Ocean
The minute you step inside our restaurant, you discover that our enviable address provides the area's most striking and unobstructed views of the Pacific Ocean while you dine on its most delectable treasures.
01
Flavor and Bliss
While our menu doesn't exactly make it easy to decide, you have probably caught the buzz about some of our menu superstars and exclusively Northwest wine selection. Our famous Tomahawk Angus Rib Steak is a culinary marvel, and our breakfast Smoked Salmon Eggs Benedict and heavenly Citrus Vanilla French Toast are always a must-try.
01
Especially Prepared
At Ocean Crest, we are passionate about hand-made and daily-made freshness. Our dedicated culinary team, led by Executive Chef Amanda Jaeger and Morning Chef Christopher Box, ensures that our pristine ingredients come to you impeccably handled and prepared each and every day.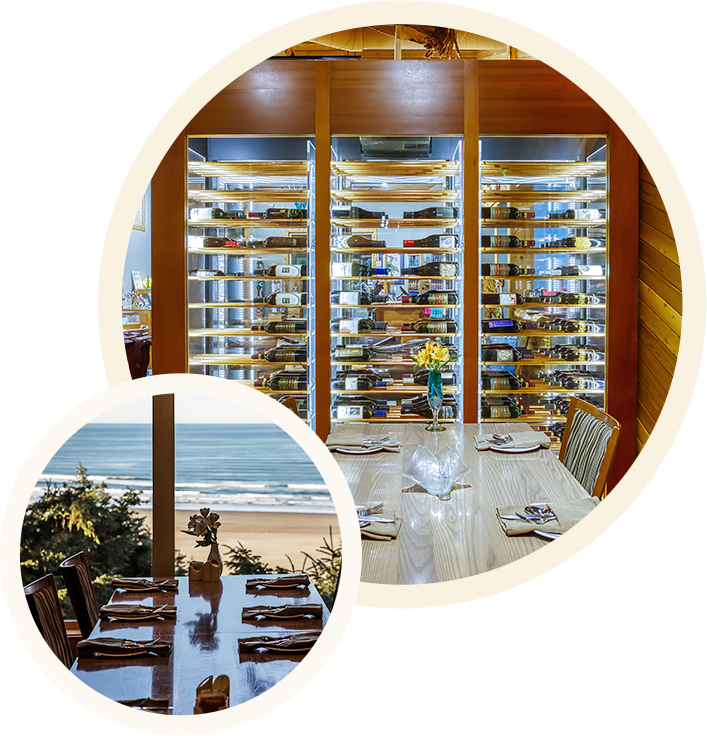 Decades In The Making
A loving husband and wife team envisioned a hospitality and dining experience rooted in intention and unrivaled flavors. Today, Ocean Crest Restaurant shares its legacy and history through its strong presence in the coastal culinary community.
Learn More
STORY
Rave Reviews
"We stopped in on a recent overnighter and were expecting a decent meal after looking online, but, man, were we blown away! First of all, what a stunning view! Both of these dishes were stunningly plated and tasted simply amazing. We returned for breakfast the next morning and I had the Smoked Salmon Benedict. What a great Benedict!"
-Tim M.
Rave Reviews
"This place blew us away in quality and preparation of food and for the service, and atmosphere. The view of the beach through the trees was stunning. We got the Chanterelle mushrooms in white wine which were divine and a side salad which was light and fresh. Husband got the Halibut which tasted fresh and delicious and I had the most amazing duck breast."
-Naomi S.
Rave Reviews
"Fabulous. Great leftovers. Got blackberry cobbler to go and it was great with morning coffee. If you are nearby, this is the place for dinner. "
-Lynn M.
Ocean Crest Resort
Olympic National Forest
Lake Quinault
Pacific Beach
Ocean Shores